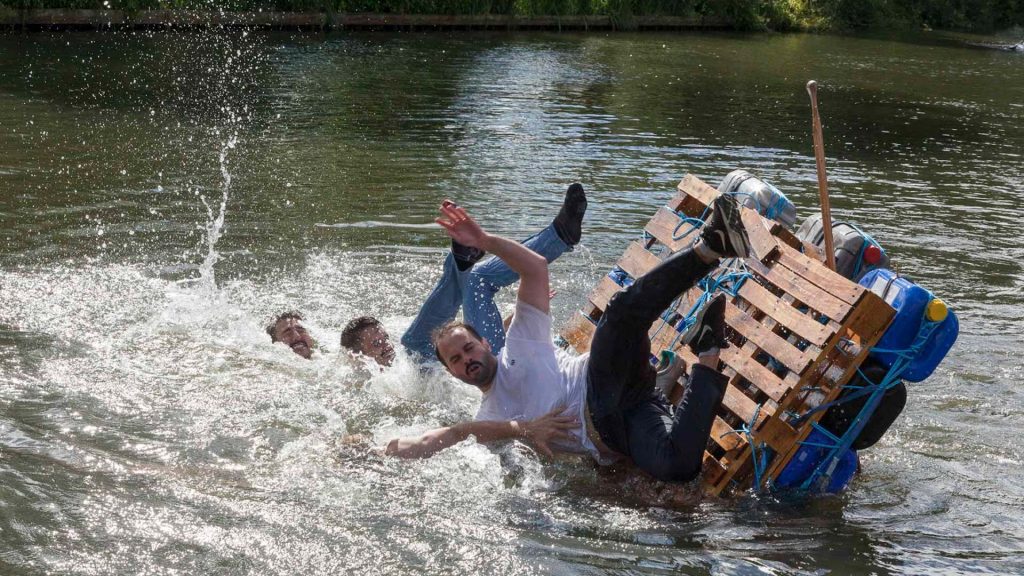 Lions Charity Raft Race
 and Surrey Care Trust Duck Dash
And a great day was had by all in warm sunshine. See who the main prize winners in the Raft Race were.  Full results to follow.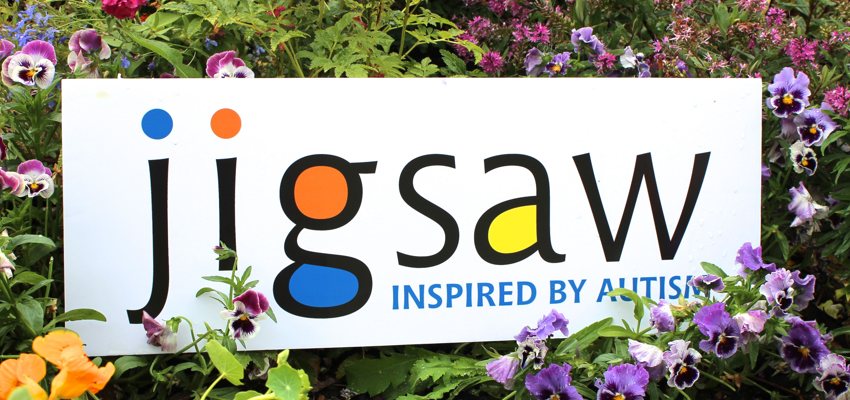 A great day at Clandon Regis golf club which raised £6,000 for the brilliant Jigsaw School!
To read more about the event, CLICK HERE…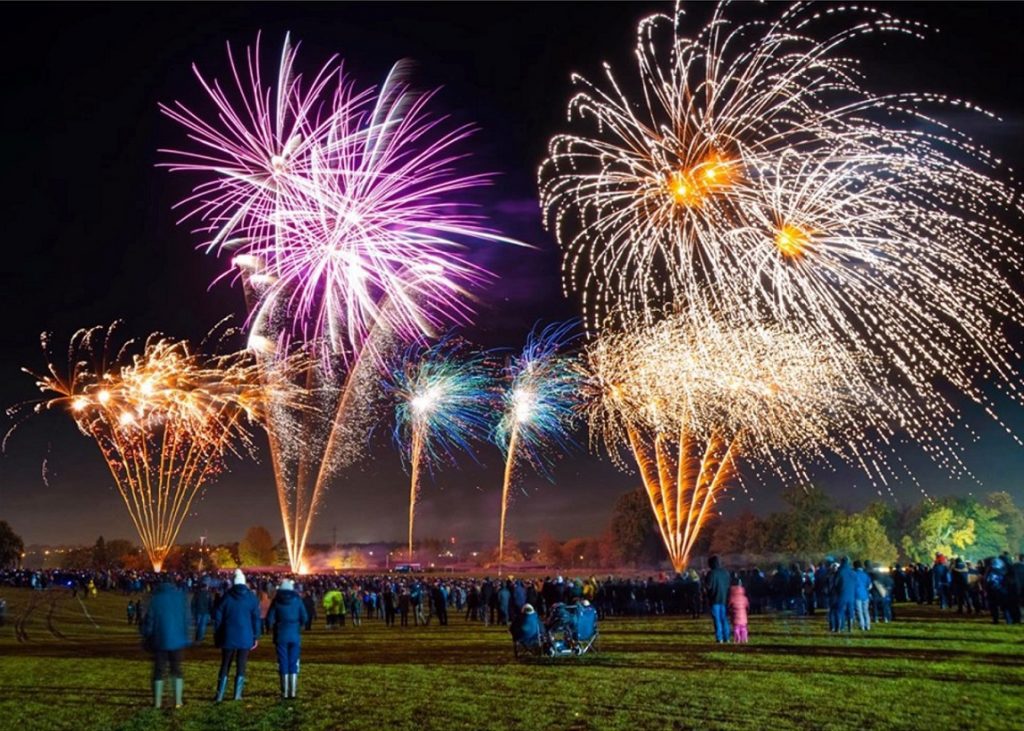 Firework Fiesta
Guildford Lions Firework Fiesta on Saturday November 4th 2023 in Stoke Park, Guildford! A live music and firework extravaganza.
Who are we?
The Club was formed in 1967 and has a focus on making a difference to peoples' lives in Guildford. We are all volunteers, both male and female, with a passion for helping others whilst having some fun along the way. Being based at the Waterside Centre in Guildford we support our local community but as part of Lions International we also respond to global crises when appropriate.
About Us
Guildford Lions Club is just one of approx 810 clubs in the British Isles which can be found in most towns and cities. We meet monthly at the Waterside Centre and our aim is to help create a better environment in which our community can flourish.
We work with a number of Guildford agencies and charities, both large and small, to identify and help as many people as possible in our community. The majority of the funds we raise are used locally, although when disasters strike around the world, we unite with other Lions Clubs globally to offer assistance wherever we can.
Members
Our club has approx. 50 members all of whom are volunteers (there are no paid positions) and operates six major fund raising events annually, each of which is organised by a small group of members:
A Music in the Park Concert at Hatchlands Park in June
Our Raft Race starting from Millmead on the first Saturday in July
A charity Golf Day in September
The Firework Fiesta is our largest event – featuring a spectacular Fireworks display and Live Music at Stoke Park in November
All profits we make are distributed via our Community Committee again comprising a small group of members. However it is not all work as we like to play as well and have a rich and varied social programme including evening social events, dinners, golf and weekends away etc.
We are a non-political organisation and welcome all newcomers irrespective of race, physical ability, religion or sexual orientation – if your time is limited why not consider becoming a Supporter of the Club and helping out where possible at our fundraising events.
If you are interested in joining the club or becoming a Supporter click here to Contact us
Without the financial donations of our wonderful sponsors and the support of many local organisations we would not be able to put on the many events etc that allows us to raise funds and help our community.
We are very grateful to each and every one of you.