Fireworks Fiesta 2022
A MASSIVE THANK YOU TO EVERYBODY WHO CAME ALONG TO OUR EVENT AND WE HOPE YOU HAD A GREAT TIME.
THE EVENING WAS A GREAT SUCCESS AND WE ARE CONFIDENT WE HAVE RAISED A SUBSTANTIAL AMOUNT TO HELP OUR LOCAL COMMUNITY.
WE WILL ANNOUNCE THE FINAL RESULT AS SOON AS POSSIBLE.
THANK YOU
This is a charitable event and ALL profits will be used to support our local community through our club's welfare fund and also the Prostate Project who are raising funds to provide a mobile screening unit service.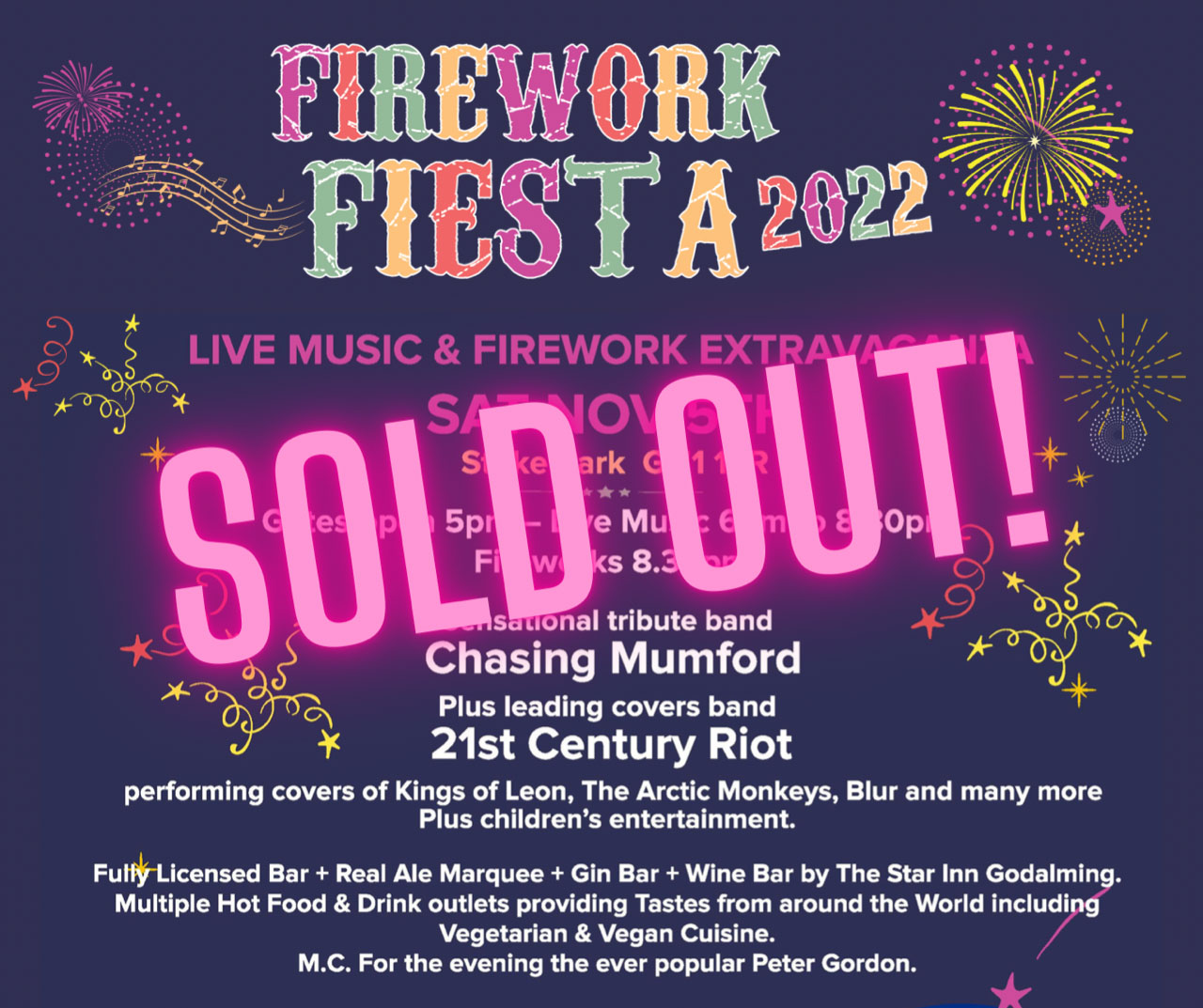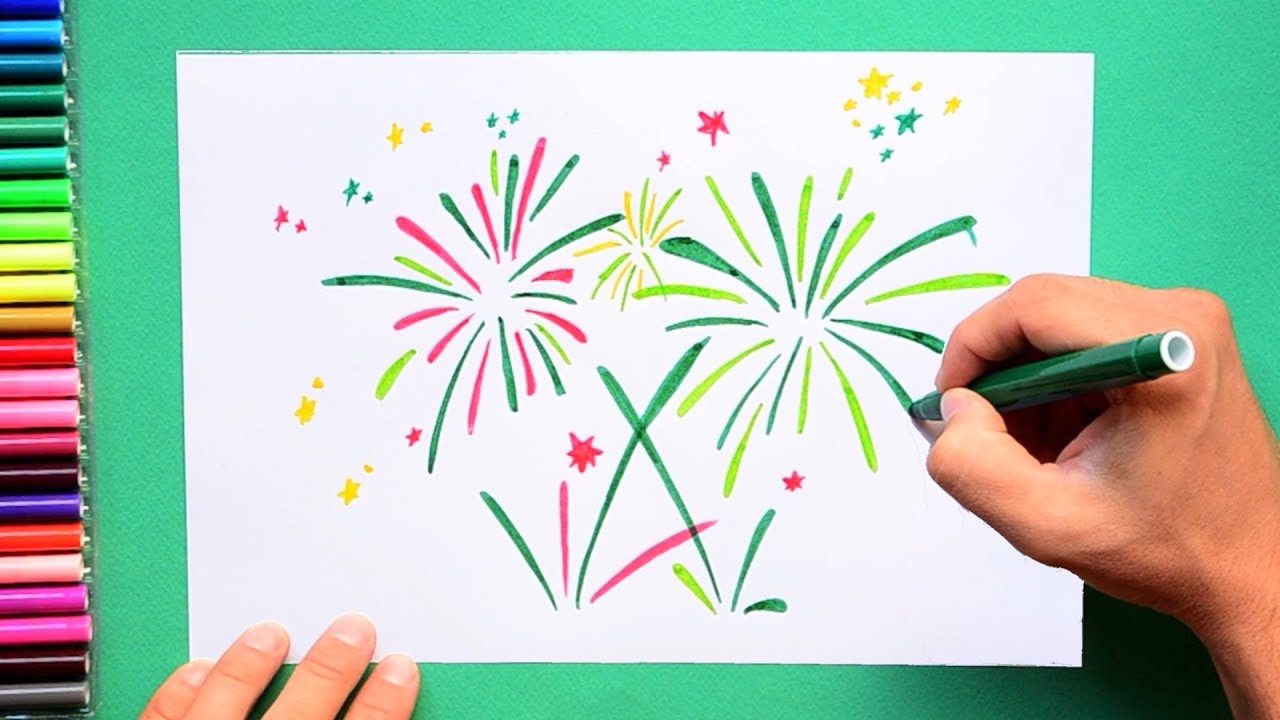 Enter the Colouring Competition
Entertainment
Our live music this year will feature leading Mumford & Sons tribute act "Chasing Mumford" plus local band 21st Century Riot performing covers of Kings of Leon, The Arctic Monkeys , Blur and many more
This year we will be creating a specific Children's Entertainment area which will feature a stunning Fire Show by Stagecraft Collective, plus kiddies fairground rides, a face painter, an opportunity to buy glow in the dark toys.
Our Fireworks display will again be provided by Pains Fireworks the largest fireworks company in the UK.
Our MC will again be the brilliant Peter Gordon
Ticket Prices
These are difficult times for all of us with and we recognise money is tight so despite a significant increase in our costs we have decided to maintained last year's prices to allow as many people as possible to come along and enjoy a great and safe community event.
This will be an all ticket event again with NO sales on the night.
Tickets will again be priced at £10 (plus booking fee) for adults with children under 16 again FREE but these must be accompanied by their parents/adults.
As with all of our events ALL profits will be used to support our local community via our welfare fund. This year we are delighted to also support the Prostate Project to fund a mobile PSA screening unit.
For more information on this brilliant project please visit https://prostate-project.org.uk/
Food & Drink
We are providing a lot more more catering options this year to reduce queue times

these will include American style food, Indian street food, Thai and Spanish plus vegan & vegetarian options with more to come plus tea and coffee outlets
we are delighted to confirm some outlets will be providing children's portions

A wide variety of drinks provided by the Star at Godalming and will include a wine bar this year
Parking
Free parking will be available at the Spectrum, Guildford College and  Allianz Insurance Plc 57 Ladymead GU1 1DB.
Disabled parking will be available at the Spectrum and Guildford High School on London Road.
Environment
We work with Pains fireworks the UK's largest Fireworks Company
Our display would only probably have the same impact as 1 or 2 family cars driving to the event!
Pains offset the carbon footprint of every single one of their displays so that our display is in fact carbon neutral!
Our Sponsors
This is an incredibly expensive event to put on and we would like to thank all of our brilliant sponsors as without their support  this wonderful community event would not be possible.
THE COLOURING COMPETITION
Children just love fireworks and here is a chance for them to win their family free tickets to our Guildford Lions annual Fireworks Fiesta at Stoke Park, Guildford on November 5th by painting or drawing their most memorable Fireworks night. 
As always our Fireworks Fiesta is a charitable event with ALL profits being used to help those in need in our community. 
At the event itself, there will be plenty of entertainment for the children within a family area that will feature children's funfair rides, a spectacular fire display ahead of the main fireworks display itself, a face painter and opportunities to purchase glow sticks etc. There will be plenty of hot and cold food available, some offering children's portions, plus hot and cold drinks and a bar for adults.
This year's competition is open to all children aged 16 and under with prizes awarded in three ages categories
Six years old and under
Seven to eleven years old
Twelve to sixteen years old
Winners and runners up in each category will each receive free family tickets to the event. Winners will also receive a £20 Biddles of Guildford voucher https://biddlesonline.co.uk 
The competition closes on October 26th and entries will be judged by our
President.
The lucky winners will be announced by October 30th and will be contacted by email to check how many tickets are required.
If the winners have already purchased tickets we will, of course, fully reimburse them.
To enter the competition children should
Paint or draw a picture with the theme 'A Memorable Fireworks night '
Clearly PRINT their FIRST NAME and AGE on the front
Take a photograph of the picture and complete the form opposite to upload your photo.
At our discretion these photos will then be displayed on our website or social media 
The photos should ideally be in a landscape format and no larger than 10MB please
The closing date is October 26th
THE COLOURING COMPETITION ENTRY FORM